A look at Porcelain and Composite Veneers
Payment plans are available and we can discuss various budget options whilst still achieving the best possible smile. The work adjacent is performed by our dentist.
Our dental veneers provide patients with the most aesthetic approach available to smile makeovers. We are renowned for our smile makeovers using veneers. Corrections in appearance can be made in teeth that are: Crooked Teeth, Stained Teeth, Discoloured, Broken and teeth with gaps or spaces.
Veneers, which are generally made of porcelain, are custom-designed shells that are bonded to the teeth,
They work wonderfully when placed by our expert cosmetic dentist and will resolve teeth with gaps, stains, chips or over-crowding issues. They are permanent and have an average shelf life of more than 12 years.
Below are samples of work we have performed. It is imperative the cosmetic dentistry we perform suits your personality and look so each case is treated differently. Make an appointment with our dentists and we can suggest various treatment solutions for you. Rest assured, we always ensure the treatment is appropriate for your situation. You may like to click on Gallery to view some of our work.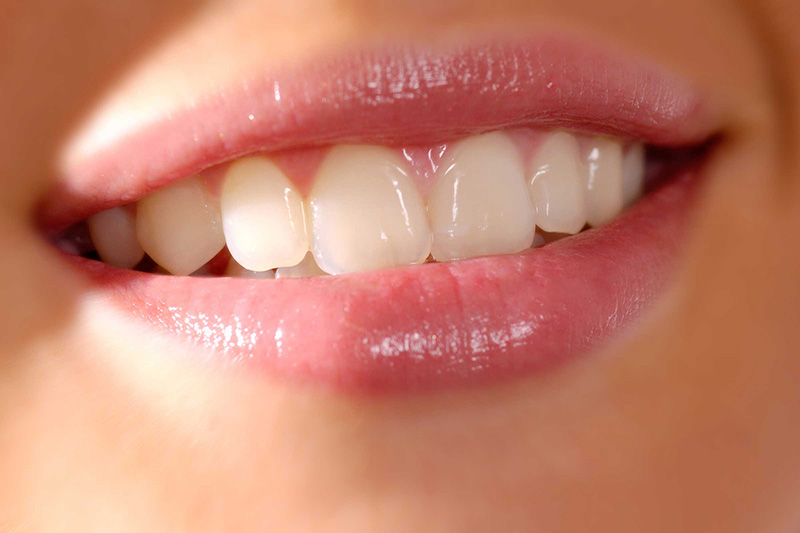 Our Natural Looking Crowns
Did you break a tooth? Is a large cavity forcing you to chew your food on the other side of your mouth?
Your crown designed by our team will match the colour of your adjacent teeth, to ensure that your repaired tooth blends in and looks natural when you're talking or smiling.
Depending on the location of the tooth, your treatment needs and personal preferences, we will provide you with the option to have your crown made of either porcelain or composite material.
Central Dentists Tingalpa patients love the way their new crowns look and know that we take the time to design teeth that reflect the quality of care you deserve.
Cosmetic Dentistry is only performed by our trusted and highly skilled dentists to guarantee a gleaming smile.
For more Information
Fill in the contact form below
Disclaimer: All information is kept secure and will not be shared or sold to any third party.