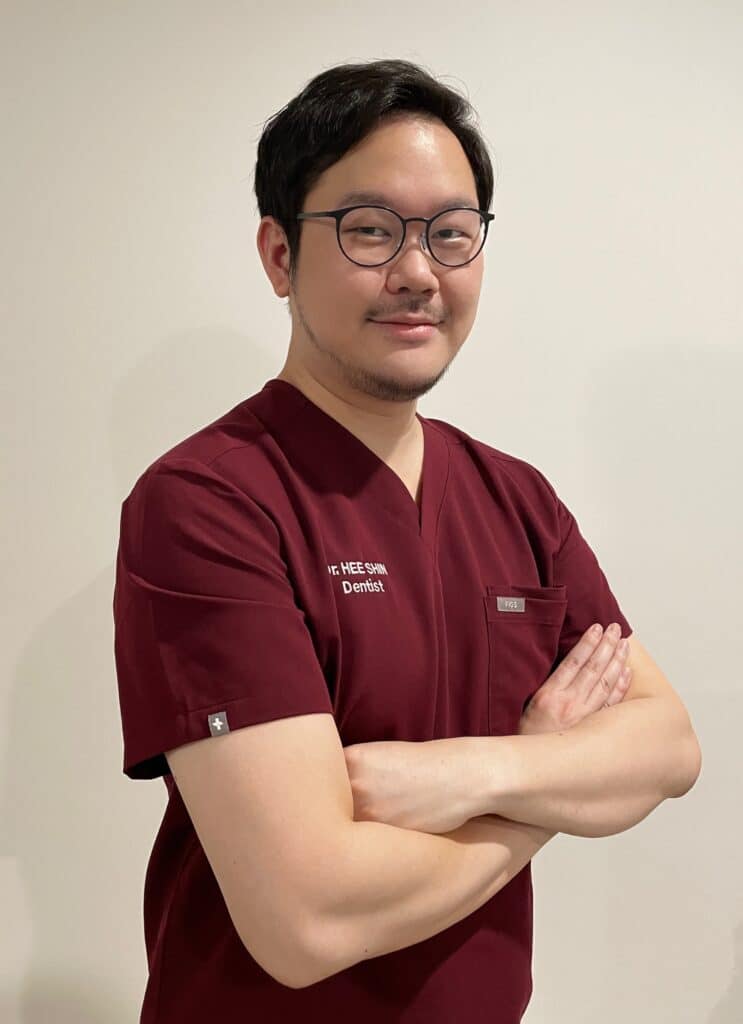 Dr. Hee obtained a dentistry degree from the University of Western Australia and has gained valuable experience practicing in Perth, Singapore, and rural NSW. He eventually established his own dental practice in Tingalpa, Queensland.
Dr. Hee possesses expertise in various aspects of dentistry, but his true passion lies in the fields of oral surgery and implantology. He is meticulous in paying attention to even the finest details and maintains a friendly demeanor, ensuring that his patients receive the highest standard of care.
Beyond his professional life, Dr. Hee is a passionate food enthusiast and is gradually developing a love for golf. It's been rumored that his average swing speed reaches an impressive 50 m/s.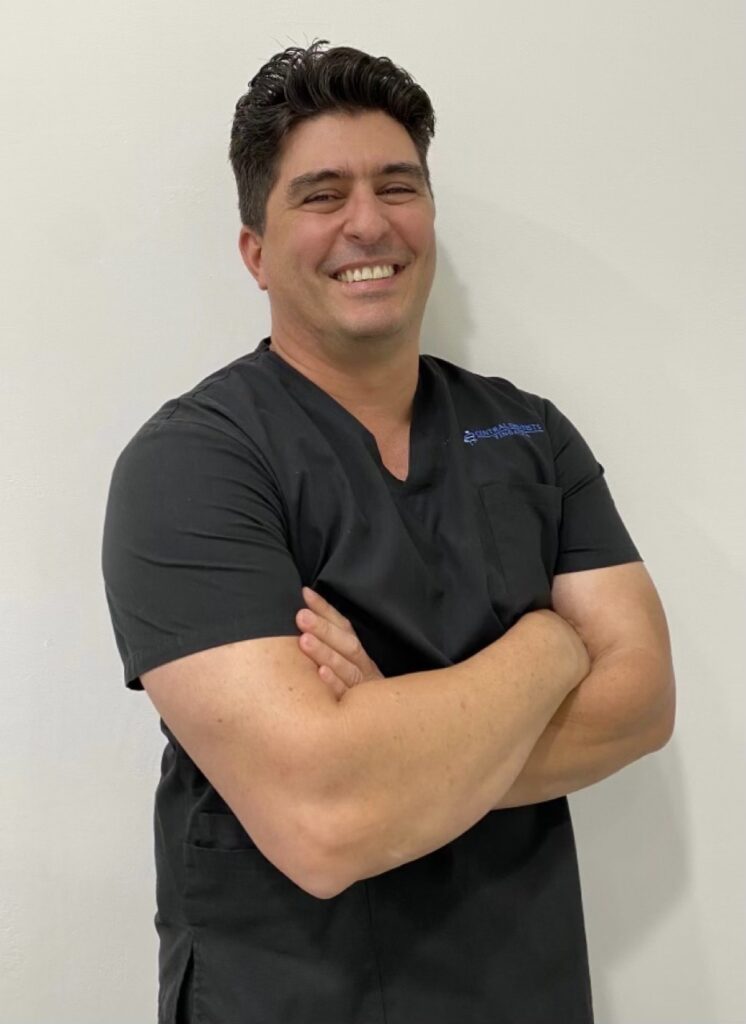 Dr. Paul graduated from University of Queensland in 1996 with honours.
Paul offers a wide range of comprehensive dentistry with an emphasis on leading edge cosmetic & restorative dentistry. The dentistry he provides is state-of-the-art and is a respected member of the Dentistry community.
Paul combines a gentle and caring approach to care for his patients along with an excellent education & extensive clinical experience. Paul has a keen interest in cosmetic veneers and orthodontics, and often attends courses locally and interstate to broaden his knowledge.
Lastly, he spends any free time with his two children and is happily married for 23 years, and also has a keen interest in photography, loves a game of tennis and when time permits a game of golf.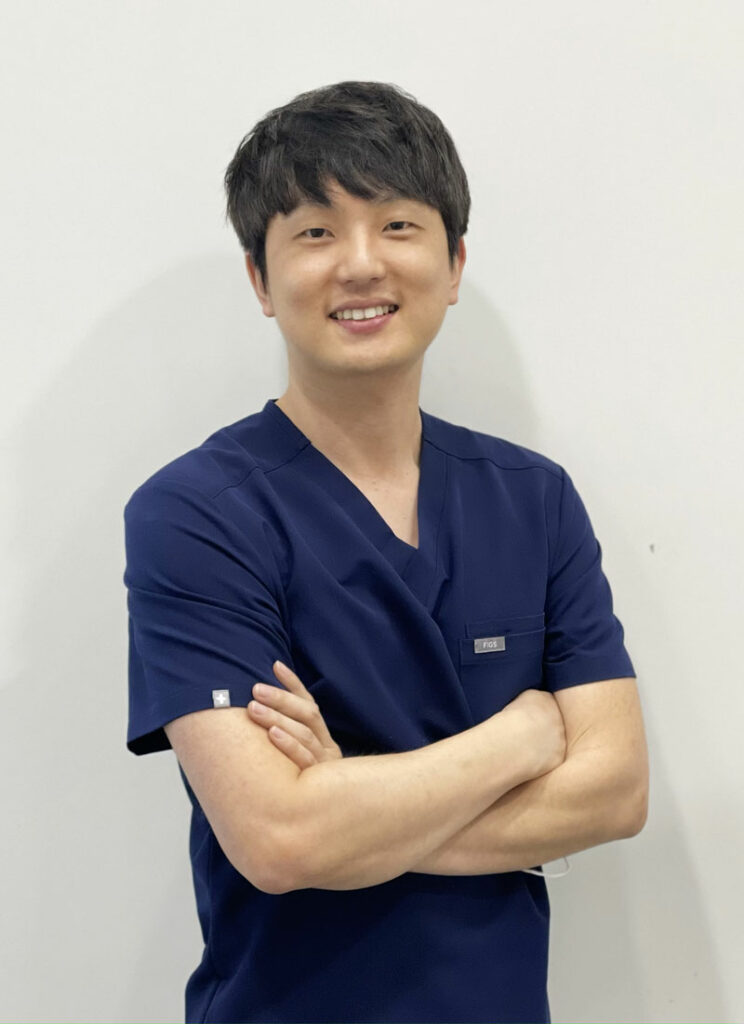 Dr. Billy Kim provides comprehensive dental care to his patients and focuses on enhancing smiles through aesthetic dental treatments.
His approach to dentistry revolves around the belief that professional techniques and a positive patient experience are essential for maintaining good oral health.According to Dr. Billy, the dentist-patient relationship is a lifelong journey. He works collaboratively with his patients to achieve the shared goal of maintaining healthy teeth and addressing common dental anxieties.Dr. Billy's passion for dentistry stems from personal experience. Having undergone various orthodontic treatments during his youth, he understands the unease that can accompany dental procedures.
This motivated him to pursue dentistry with a commitment to do things differently.Driven by a desire to assist others and engage in hands-on work, Dr. Billy naturally chose a career as a dentist. He earned a Doctor of Dental Medicine degree from the University of Western Australia.
Currently, Dr. Billy offers a wide range of dental services, including general dentistry for routine check-ups and emergencies. He is proficient in restorative, periodontal, endodontic, and surgical procedures, as well as prosthodontics.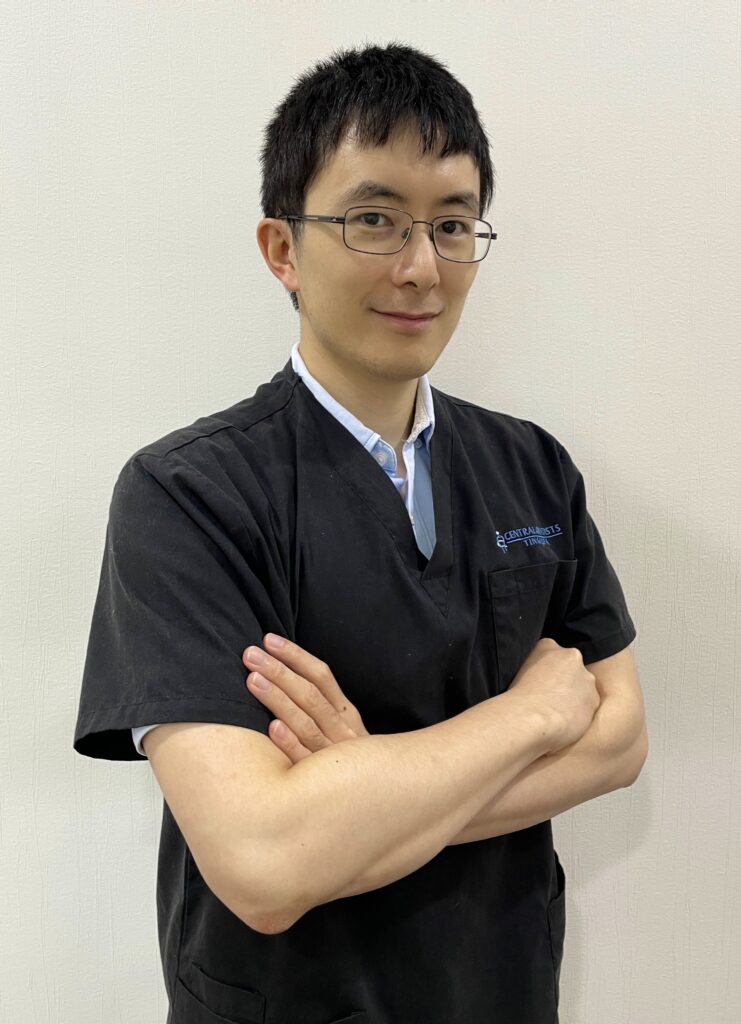 Dr Hojay, attained his Bachelor of Dentistry Degree at the University of Queensland in 2014.
Hojay is an experienced and enthusiastic dental practitioner who enjoys liasing with patients and easing their dental concerns. He has a caring, sensitive disposition and performs dentistry in a gentle and meticulous manner.
Hojay thoroughly enjoys multiple areas of dentistry and has practiced in Cairns, North Queeensland, Rockhampton, Ipswich and Sunnybank, Brisbane. He can also speak fluent Mandarin.
We are proud to have HoJay to our family of caring & skilled practitioners.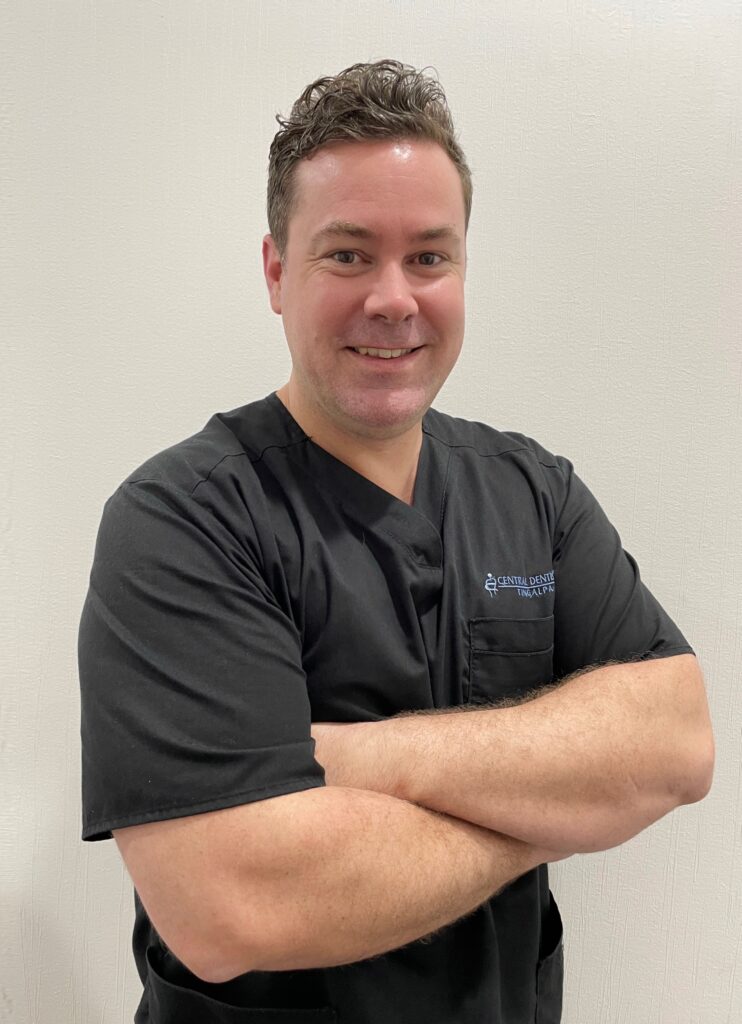 Mr. Angus McDougall
Prosthetist
Angus is a visiting Dental Prosthetist. He is registered with the Dental Board of Australia and is a highly qualified, experienced and respected Dental Prosthetist.
Angus takes great pride in helping each patient regain a beautiful, healthy and natural smile and he goes out of his way to make each patient feel welcomed, comfortable and at ease. Angus provides professional advice in a warm and friendly manner and making sure that his patients fully understand the best treatment options is a priority for Angus.
Angus works closely and collaboratively with numerous Dental Practices across Brisbane as well as statewide, forging professional relationships that provide continuity of care and a sense of teamwork in providing the best oral health options for patients.
Angus maintains on-site laboratories, fitted with the latest technology to ensure all work is undertaken using high quality materials and finished to the highest standard. The high quality of Angus' work ensures patients leave with natural looking dentures that not only look good but feel comfortable and functional. Even when presented with the most challenging cases Angus' professional and thorough approach, skills, expertise and compassion ensures that you will receive the highest quality work available.
Outside the practice, Angus enjoys spending quality time with his wife and two young sons.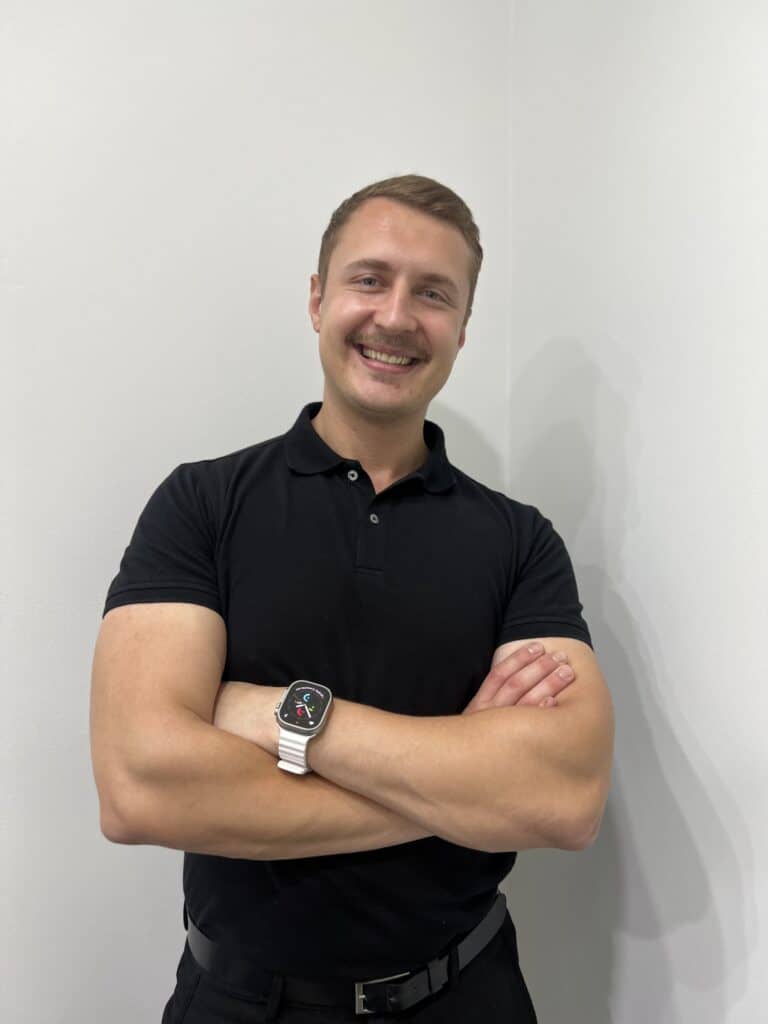 Mr. Igor Shkrumelyak
Oral Health Therapist & Dental Hygienist
Igor received his Bachelor Health Science in 2009 from Griffith University, Gold Coast.
Igor has been part of our team of practitions and very quickly it became evident that his exceptional patient care, dedication to continual improvement and a passion for dentistry aligned well with the practice values.
Igor takes great pride in providing the best possible experience for patients while also educating his patients young and old and ensuring patients long term oral hygiene is of the highest standard.
Igor has shown innovation by starting a weekly dental youtube show where viewers can ask dental questions and get unbiased, evidence based answers for their questions.
Igor has unrestricted adult scope of practice having undertaken adult dental therapy as part of his course at La Trobe University.
Igor can treat all patients regardless of age in all simple restorative procedures as recognised by AHPRA, thereby freeing the dentists to focus on more complex procedures.