It is quite normal for some of us to fall into the routine of making our six monthly dental checkup without thinking about how to get the most out of our dental visit.   This question came to mind as I was making routine dental checkup appointments for the members of my family during the Christmas Holidays. To my shock and horror one of my children seems to have slipped through the cracks and not had a dental checkup in 9 months.  Certainly if you have the opportunity to see the dentist for your checkup life does get in the way and you never know when your next visit will be.  If we can get the most out of that one appointment we can ensure we don't fall into any mishaps in-between appointments.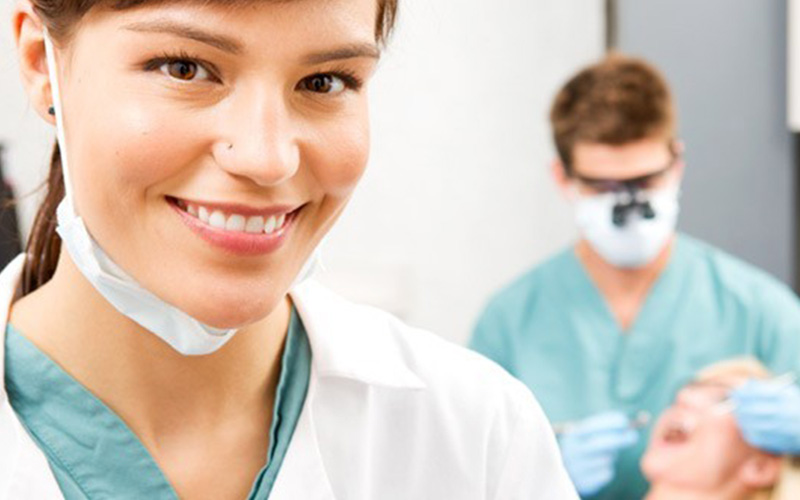 Having a strong relationship with your practioner and being aware what they believe is the best approach to managing your dental health will ensure you receive optimal care.
Below are questions you should ask  from your dentist or oral health therapist during your routine dental checkup.
1. What Can I do to improve my oral hygiene?
Most of us have heard the generral guidelines to brushing after meals and flossing daily. Unfortunately, for many of us we may need to to a little more than the routine floss and brush. A dentist or Oral Health Therapist can taylor this advise to suit your oral health and current habits. They can tell you if you need to drink more water or if your diet is too acidic or if your brushing technique needs altering. Explicitly asking this question will ensure, you receive all the information necessary.
2.What Can I do to improve my oral health?
Maybe your grinding a little ( and yes we can easily tell ) or you have bad breadth…. Your practitioner can help to optimize the health of your mouth. But you also need to be quite open about your habits in order for them to know about any problems you are experiencing. Communication is two way.
3. Is there any information I should tell my General Practioner or is there any information from your Doctor your dentist should know?
If you are taking any medications then this may cause some side effects in your mouth or health changes elsewhere in your body.
4. What is my overall dental health status?
You can ask your dentist to give you a general exam for the mouth area.  this includes any lumps or bumps that don't belong: osteoporosis may be a concern – so looking for bone dentisty ; or checking for teeth grinding or clenching.   They can make sure everything is functioning properly and if it isn't can begin discussions on treatment options.
5. What do you recommend for prevention?
Based on your individual risk for developing a disease ( family history may play a part ) you may be recommended preventative measures.  Example may be : gum treatment, appliances or retainers or diet recommendations.
It is important to maintain dialogue with your dentist .After all they are doctors too and your oral health is a window to your overall health.