Our Dentists ensure no matter the emergency you will receive caring and compassionate dentistry.
Lumiere Dental Tingalpa pty ltd, is open 6 days a week with most days till late in the evening whereby our dental professionals are here to help you in the event of a dental emergency. The typical reasons you may need urgent dental care:
Toothaches
Toothaches indicate problems that could include:
Tooth decay, Gum infection or Nerve Infection.
Damaged Teeth
Chipped teeth, Knocked out teeth, Lost fillings, Lost Crowns.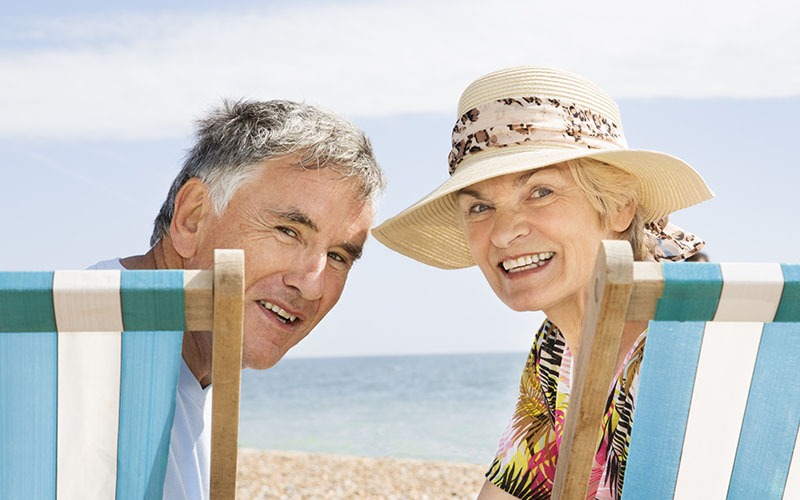 If your dental emergency if for a knocked out tooth, then find your tooth, place in milk and bring it in to your appointment. We may be able to save it!
If you require a local emergency dentist in Brisbane then do call us so that we can assist you. We also have appointments available online on HealthEngine.
We are open most days till late , and our staff are here to serve you for any unexpected emergency dental.
We are able to assist you with any problem, Broken teeth, Chipped teeth, toothaches or denture repairs, crown problems and impacted wisdom teeth and much much more.
1567 Wynnum Rd Tingalpa, QLD, 4173
07 3890 0254
Central Dentists Tingalpa
Average rating:
0 reviews