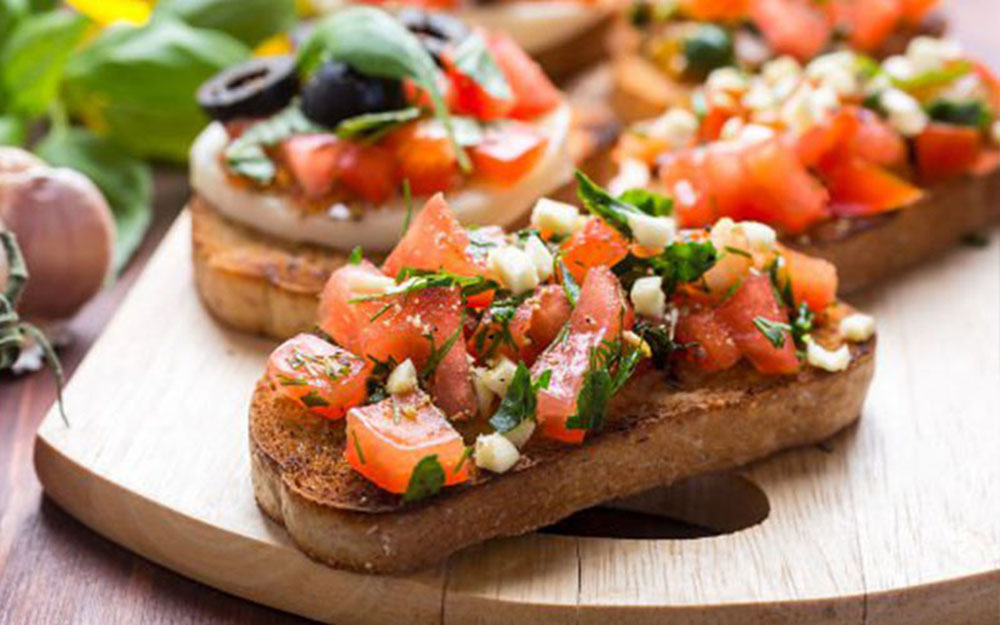 News Milan, Italy: A Mediterranean diet has been associated with a lower risk of a number of diseases, including cardiovascular disease, as well as breast and colorectal cancers. Now, researchers have discovered that diet may play a crucial role in the development of oral cavity and pharyngeal cancer. They found that patients with a diet involving more Mediterranean foods had a significantly lower risk of developing this particular type of cancer.
In order to gain insights into the role of eating habits and a Mediterranean diet in particular in oral cancer development, researchers at the University of Milan analysed data from a case–control study conducted between 1997 and 2009 in Italy and Switzerland with 768 oral cancer patients and 2,078 controls.
Overall, the study provided strong evidence of a beneficial role of a Mediterranean diet on oral cancer, the researchers said. For instance, they found that the risk of oral cavity and pharyngeal cancer decreased with increasing levels of the Mediterranean Diet Score, which is used to assess Mediterranean dietary patterns, such as high consumption of olive oil, vegetables, whole-grain bread and pasta, and moderate consumption of meat and dairy products. The effect was stronger in younger individuals, those with a higher level of education, and ex-smokers, according to the study.
According to the Platform for Better Oral Health in Europe, a joint initiative of health care authorities and companies promoting better oral health in Europe, lip and oral cavity cancer is the 12th most common cancer in men in Europe. In 2008, there were approximately 132,000 cases of head and neck cancer across Europe, resulting in 62,800 deaths. The highest prevalence rates are found in Spain and Hungary. Trends in oral cancer are now showing an increasing incidence in women and young adults. Mortality rates have continued to increase in several Eastern European member states.
The study, titled "The role of a Mediterranean diet on the risk of oral and pharyngeal cancer", was published online on 17 June in the British Journal of Cancer ahead of print.